BIO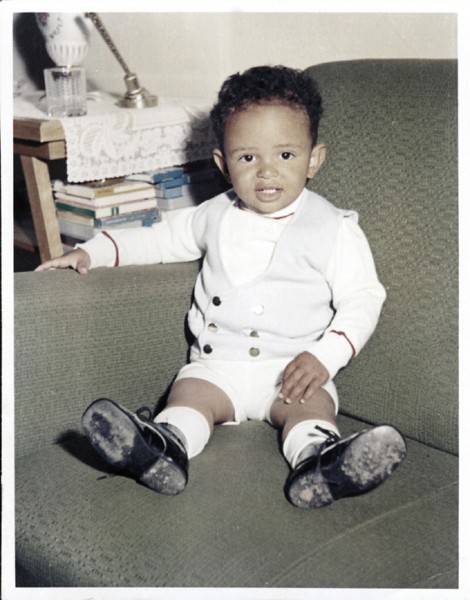 Portrait, Travel, Editorial and Lifestyle photographer based in between Madrid and London.
Biniam is an Italian/Ethiopian photographer.
Biniam's enthusiasm, curiosity and drive continue to bring him an unconventional range of projects. His love of the craft, manifested in his "hands-on" approach to every aspect of the photographic process, it keeps him intimately involved in the creation of imagery.