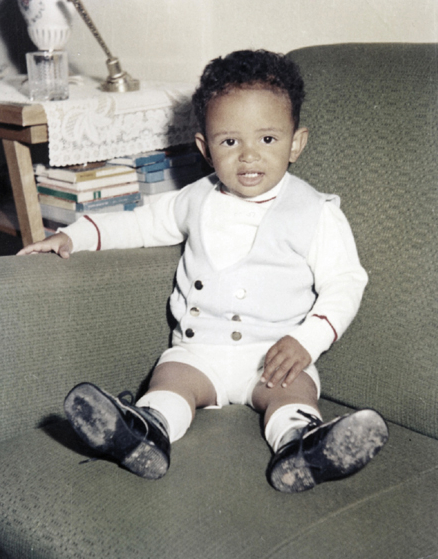 BIO
Biniam is an Italian/Ethiopian photographer based in Madrid and his specialties is travel, portrait, lifestyle photography.
Biniam enthusiasm, curiosity and drive continue to bring him an unconventional range of projects.
He believes that great creativity often is the result of team effort and values working closely with his clients.
My love of the craft manifest in approaching to every aspect of the photographic process to keep me intimately involved in the creation of my imagery.
Key Skills:
- Extensive knowledge of digital and film photography.
- Ability to subtly retouch or heavily manipulate an image.
- Very good understanding of lighting setups.
- Fluent in English, Italian and Spanish.
- Sound communication skills.
- Professional attitude.
- Work well under pressure.